Find Inspiration, Motivation, And More With Audiophile-Approved Music In Any Room Of Your Home.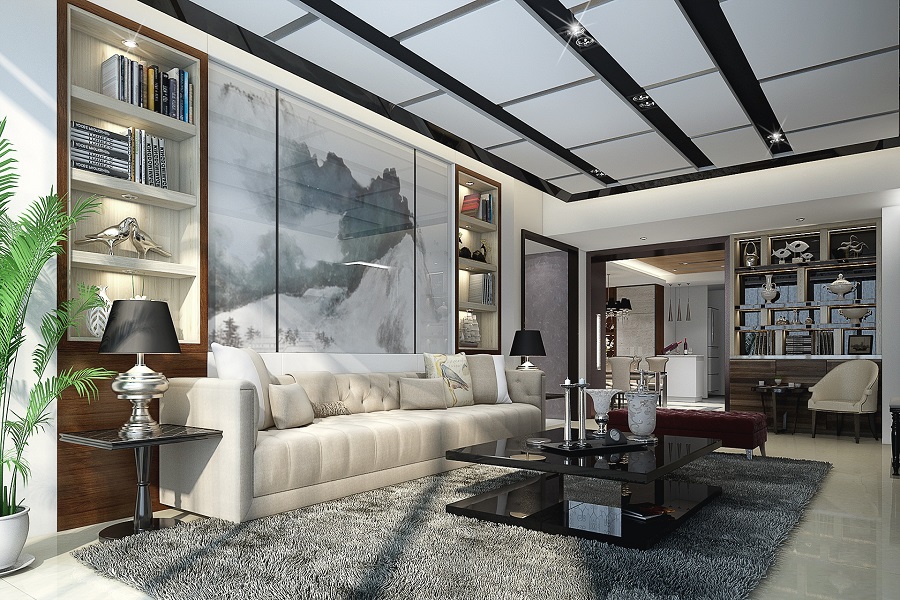 Music is powerful magic; the medium transforms perspective, adds vibrancy to your tasks, and soothes the stresses of the day. It has been said that a single song can change your day, allowing you to take on the world.
Research shows that melody and rhythm do more than get your toes tapping or your hips swaying. Every region of the brain is set alight just listening. A whole-house audio system radically changes how you experience music, podcasts, and radio, enveloping spaces indoors or out with full dynamic range while maintaining the aesthetics of the décor and design.
Are you intrigued by the possibilities in your Dallas, TX home? Then continue reading below to discover more.