Turn Your Backyard into a Complete Entertainment Center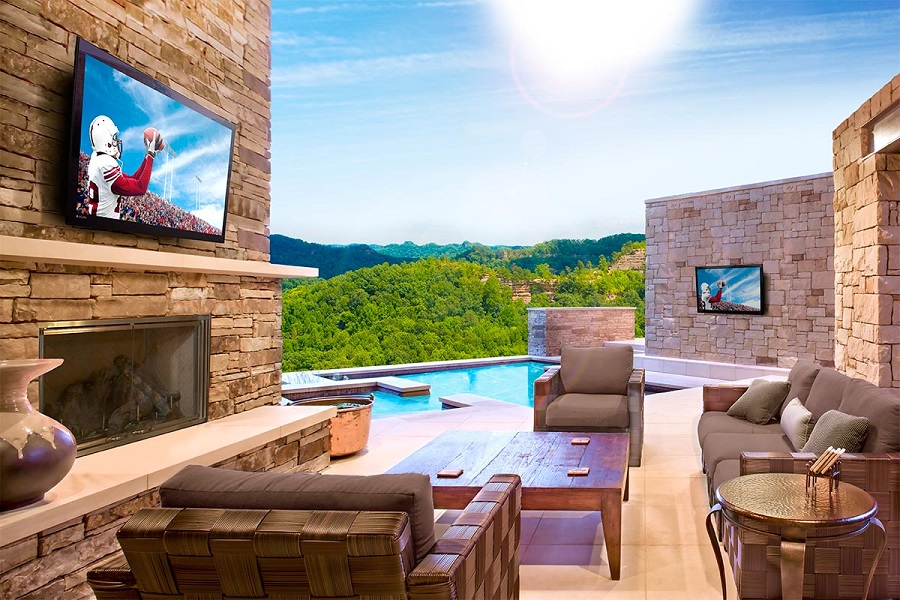 Your smart home provides many luxuries like tunable lighting, multi-room audio, distributed video, and intuitive interfaces to control it all. You can entertain, create the perfect ambiance, and personalize it all to meet your preferences.
Extending your living to the outdoors by making more use of the pool or grilling on the barbeque does not mean you have to leave all of those conveniences behind. Installing an outdoor TV enhances your time spent in the backyard, turning it into a complete entertainment center.
Are you intrigued by the possibilities of an outdoor media space for your Dallas, TX home? Read below to learn more.