Installing a Home Theater System Ensures You Always Have The Best Seat In The House.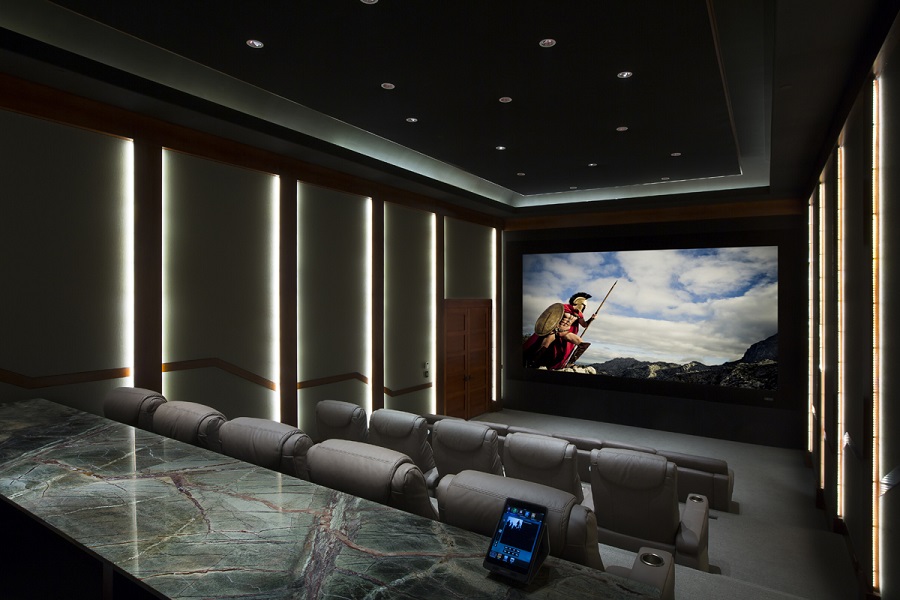 A private cinema is about the experience of watching a movie as the creators intended. It brings together the technology that accentuates the story to blur the line between the fantasy on screen and the real world.
A well-designed home theater starts with the building of the room itself. Understanding how the shape, size, construction materials affect the result is of vital importance. Once you recline back in your theater seats and the lights dim, all you want is to be transported into another world.
Our HTA (Home Technology Certified) staff are dedicated to providing you with a higher standard for your Los Angeles, CA home. Are you intrigued by the possibilities? Read below to find out more.