Increase Personal Wellness & Improve Your Mood with Smart Lighting from HomeTronics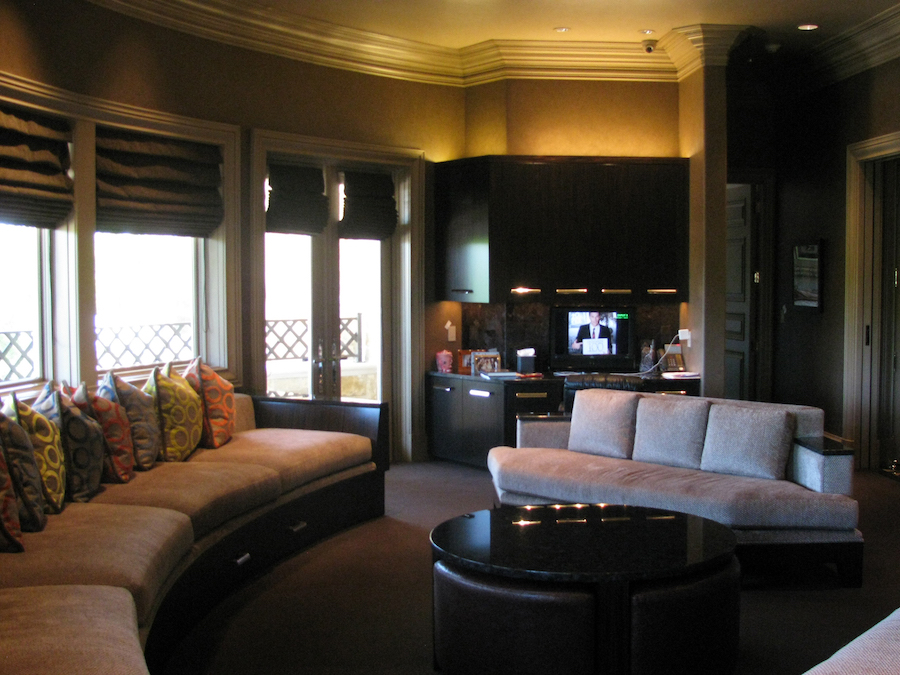 From chatting with friends to work to ordering food, our lives are dominated by more screen time than ever before. While technological advances have many benefits, there is one significant drawback: artificial light from screens isn't the best for our health.
The harsh light from phones, tablets, and smartwatches can be harmful to the eyes, induce headaches, and stimulate our brains so much that it affects our sleep. Without adequate rest, our productivity and energy levels tank. We feel sluggish and irritable for seemingly no good reason, but the truth lies in the disruption of our natural biological rhythms.
By recovering and supporting our natural circadian cycle, otherwise known as the "internal body clock," you can improve your moods and energy levels while making your home look great. Conveniently, it doesn't involve getting rid of your screens! With a combination of natural and artificial smart lighting, you can bring the power of sunlight (or the next best thing) to your family's daily lifestyle.
Read on below to learn more about how you can integrate circadian lighting into your Dallas, TX home.