How to Build a Stunning Outdoor Entertainment Setup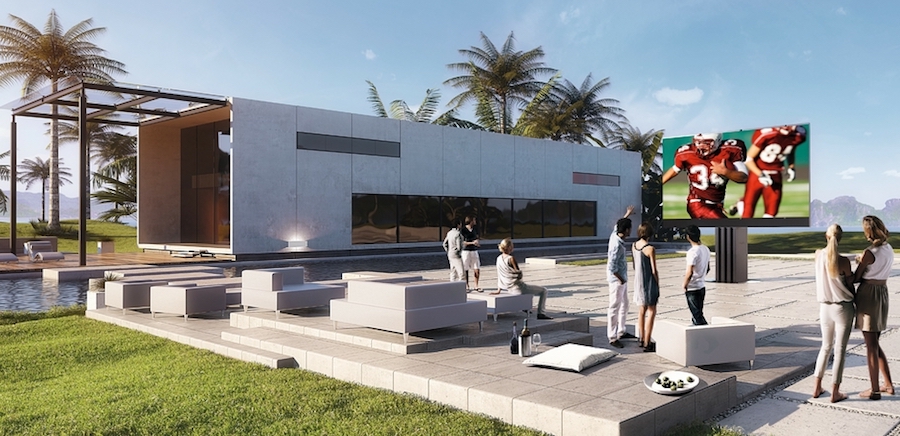 By now, football fans in other parts of the country are already bundling up in scarves and jackets for games. But here in Dallas, we have warm weather well into the season. So why spend game day cooped up indoors when you can take the action to your backyard?
If you're new to outdoor entertainment, you'll be glad you made the investment. Whether you're watching college football or the Cowboys, weatherproof technology from brands like SunBriteTV and C SEED let you gather with friends and family outdoors anytime. From the porch, patio, pool, or hammock, you'll enjoy outdoor entertainment all year long.
Read on to see how weatherproof AV will make your Dallas, TX home everyone's favorite spot to catch the game.