Bring a Texas-Sized Entertainment Experience to Your Dallas-Area Home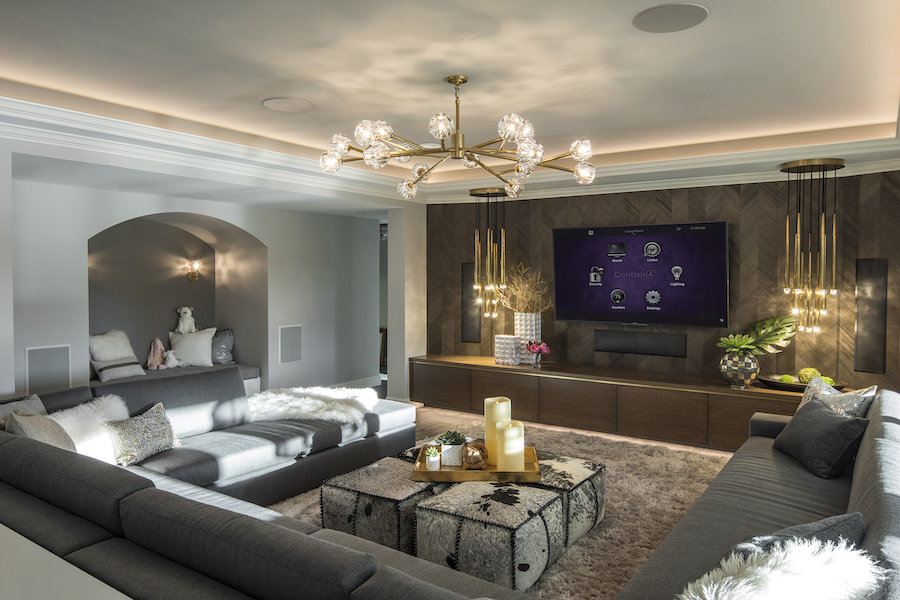 Over the last few years, there has been an increase in on-demand movies and streaming services. Never before has it been easier and more convenient to watch movies, TV shows, and sports in your home. If you're looking for a movie theater experience without the overpriced concession stand snacks or sticky floors, then a custom home theater is a worthwhile investment.
A custom home theater allows you to create a superior viewing and listening experience in your Dallas, TX home with the right technology and fixtures. Keep scrolling below to learn more!