Bring Brilliance To Your Life With Smart Home Lighting
Ketra's Innovative Technology Brings Out The Best in Your Living Spaces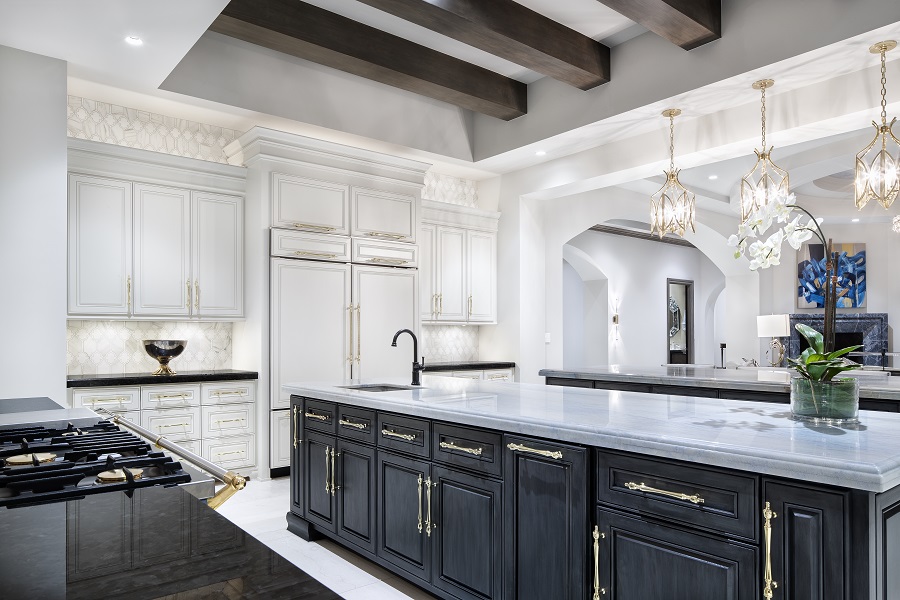 Lighting is a transformative element, transparent yet full of color; it has the power to change and move you instantly. Your illumination adds focus, creates ambiance, and alters your subconscious perspective.
Smart home lighting is an essential component of good design and better living, going beyond the traditional general-purpose brightening of a room to enhance every part of your day. Ketra, part of the Lutron family since 2018, combines revolutionary LED lighting fixtures with intuitive control to bring stunning radiance to your luxury living spaces.
Are you curious about the benefits to your Dallas, TX home? Then continue reading below to find out more.
SEE ALSO: Add The Perfect Atmosphere To Any Room With Sound
Beautiful By Design
Lighting is the lifeblood of design; its influence brings together disparate elements in a room to shape your perceptions. Ketra's founding philosophy is based on furnishing ambient illumination or crafting a personalized look to your home while maintaining harmony with the natural world. The system expands your sense of space with sophisticated control of coloration, effects, and coverage to create inspiration and comfort.
Elegant Fixtures
At the heart of Ketra lighting is its innovative fixtures that reinvent LED technology with over 71 patents, allowing you to manage and manipulate light to suit your needs and desires. While standard lighting fixtures lose their brilliance and sharpness over time, Ketra's advanced technology remains consistent today or in ten years.
The linear line furnishes your home with seamless lighting that adds elegance or disappears from view. Whether used from above or under counters, the units bring uniform coverage and intensity, bathing your kitchen or game room with precisely calibrated energy, color, and vibrancy.
The small but powerful recessed downlight elevates the atmosphere with fixed and adjustable options in fixtures as small as 3inches. With Ketra, you experience perfection with dynamic light and a limitless range of colors, beam angles, and diffusion.
Elevated Control
It's Lutron's lighting control system that truly harnesses the power of Ketra lighting fixtures. Bring up the ideal settings based on activity or time of day with a simple swipe on your phone, button press on a custom keypad or voice command. Transform your space in an instant with custom scenes that adjust multiple lights at once or adjust each fixture individually as needed.
Become Enlightened
At HomeTronics, we are passionate about creating environments that elevate and enhance the way you live, work, and play. Are you ready for a more enlightened home? Start the conversation by calling us at (972) 490-1090 or filling out our contact form. We look forward to hearing from you!