The Possibilities Are Nearly Endless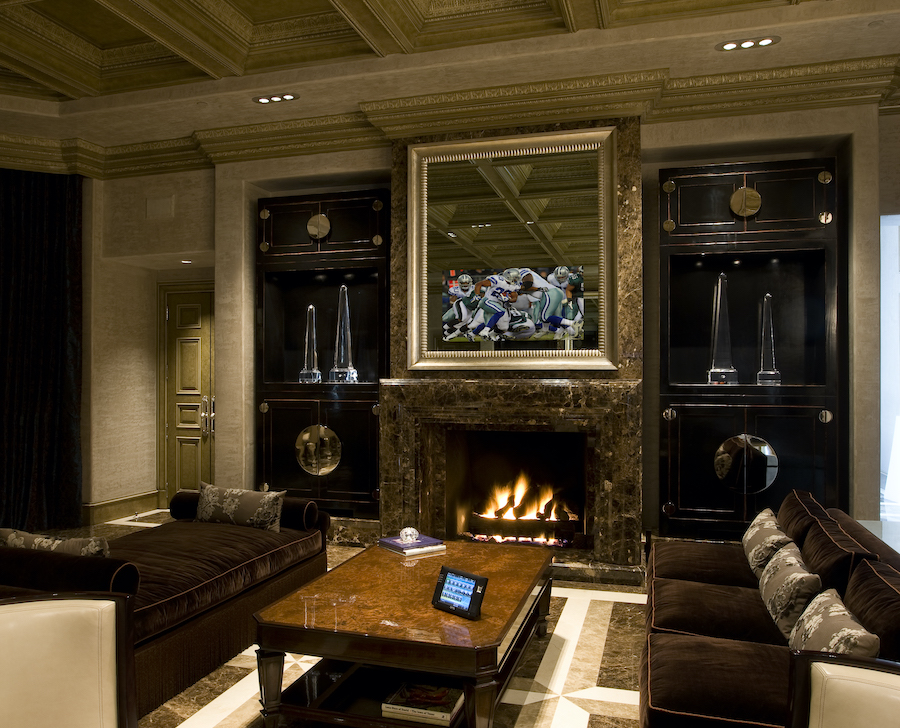 Imagine your drive home after a long workday. As you near your Dallas property, you see outdoor lighting illuminating your home, keeping it safe and looking great. Once you walk through the front door, you can press a button to initiate a 'Welcome Home' scene – automated shades lower to provide privacy, smart lighting turns on to the light the way to your kitchen, and your favorite music begins playing to help you wind down. Does this seem like a futuristic dream? It's not with smart home automation.
At HomeTronics, we specialize in bringing a Texas-sized layer of luxury and convenience to our clients' homes. Read on below to learn more about how all of these smart technologies interplay with one another and elevate your lifestyle.