The 4 Components of Every Home Theater: Sound, Picture, Lighting, and Design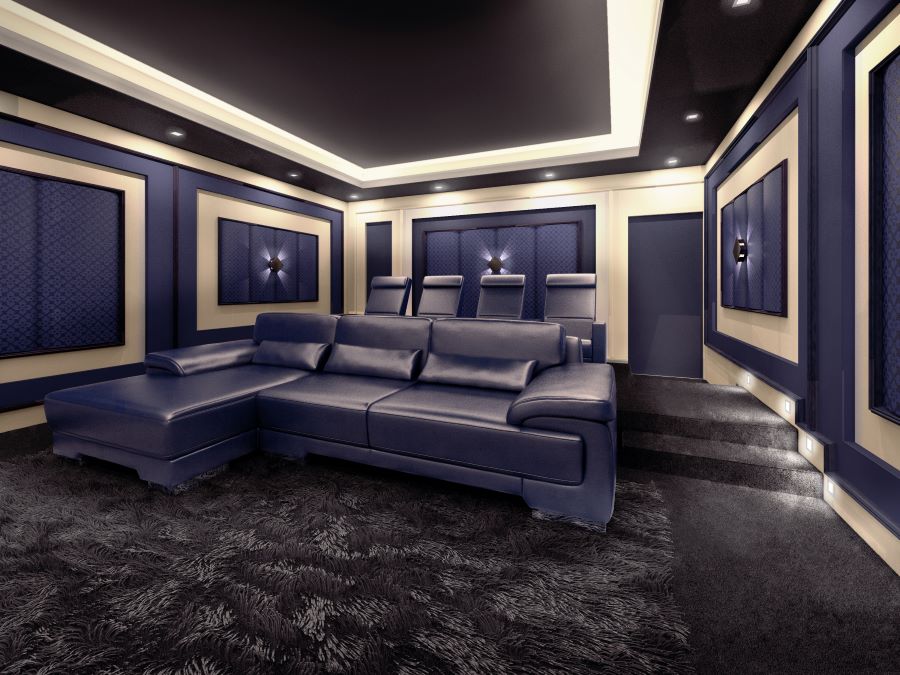 Do you visualize lush, velvety chairs against a backdrop of acoustic fabric and gold molding strategically placed to accomplish the look and feel of old-time upscale, elegant theaters? Or perhaps your taste leans toward oversized sectionals and tiered motorized leather chairs surrounded by oak or pine paneling?
The good news is it's possible to achieve either of these styles in your dedicated home theater in Dallas, TX. You can envision it any way your heart desires. Even better? If you can dream it, HomeTronics will make it a reality.