EXPERIENCE THE JOY OF A WHOLE-HOUSE AUDIO SYSTEM
Find Inspiration, Motivation, And More With Audiophile-Approved Music In Any Room Of Your Home.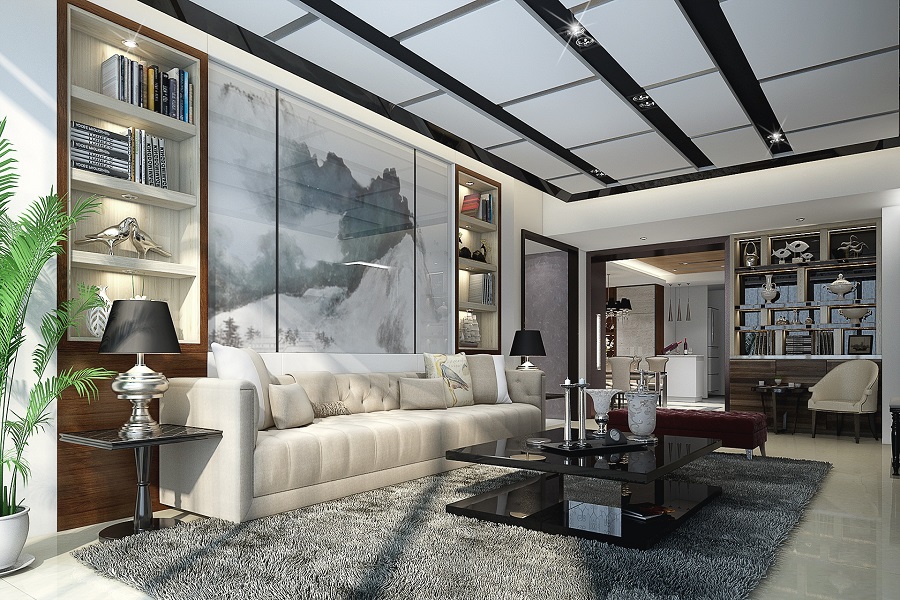 Music is powerful magic; the medium transforms perspective, adds vibrancy to your tasks, and soothes the stresses of the day. It has been said that a single song can change your day, allowing you to take on the world.
Research shows that melody and rhythm do more than get your toes tapping or your hips swaying. Every region of the brain is set alight just listening. A whole-house audio system radically changes how you experience music, podcasts, and radio, enveloping spaces indoors or out with full dynamic range while maintaining the aesthetics of the décor and design.
Are you intrigued by the possibilities in your Dallas, TX home? Then continue reading below to discover more.
See Also: Everything You Need To Create Your Own Custom Home Theater
Be Moved, At Work Or Play
Having the perfect sound wherever you enhance creativity sets a mood and adds to the ambiance of tunable lighting. A multiroom audio system gives you complete control over which sources are played, provides some shimmy to dinner prep, gets folks dancing under the stars, or finds calm in the spa.

A smart home provides you with a world of music that is available at the touch of a button or with a voice command. Create playlists from your curated collections or stream high-definition formats like MQA or FLACC from platforms such as TIDAL, Amazon Music, Spotify, Deezer, Qobuz, and more.
Heard, Not Seen
A professionally installed network of speakers immerses you in audiophile-quality sound without excessive volume or filling your spaces with cabinets and equipment. While a listening room furnishes the opportunity to examine the placement of every sound or thoroughly relish in the sonic delights of a pedal steel guitar, most rooms have other functions.
A HomeTronics system allows you to enjoy your media with superior sound performance while preserving your home's architectural lines and interior design. Ceiling speakers with positionable and recessed drivers sit behind paintable grilles that nearly vanish from view. In rooms where there can be no interruption of sightline, hidden speakers mounted behind the walls emanate sound from seemingly everywhere and nowhere all at once.
Each space has a unique shape, furnishings, and materials that serve your aesthetic and intended use. Our HTA certified team expertly calibrates the speakers, processors, and acoustic treatments to provide you with the best listening experience without compromising the look and feel of your property.
Get Better Audio For Living
Music makes everything you do more enjoyable. Are you ready to make the most of every moment? Connect with us today by calling (972) 490-1090 or filling out our contact form to start a conversation about audio!